"Boston State-House is the hub of the solar system. You couldn't pry that out of a Boston man if you had the tire of all creation straightened out for a crowbar."
-
Oliver Wendell Holmes
The Autocrat of the Breakfast-Table
November, 1831
---
Boston is many things to many people... but Boston was a much smaller place in 1831, that's true.
---

---
Boston hadn't annexed East Boston, Washington Village, Roxbury, Breed's Island, Dorchester, West Roxbury, Brighton, Charlestown or Hyde Park when Oliver Wendell Holmes first wrote those words but the meaning, nonetheless, remains.
---
You probably don't even recognize some of those names, do you?
---
Boston was provincial before Oliver Wendell Holmes inadvertently gave Boston, arguably, it's most famous nickname, "The Hub of the Universe", and it has remained provincial even today.
---
Let's take, for example, East Boston... Let's say you grew up in Orient Heights during the 70s and 80s. Let's say you struck up a conversation with somebody, today, who grew up in Jefferies Point or near Maverick Square during that same time; the distinction between Jeffries Point and Maverick Square, almost seemingly indistinguishable to "outsiders" even back then, still means something different to older current and former Eastie residents today. You would each know that although you grew up in different East Boston neighborhoods that you were different, but somehow, the same.
---
There's no word or phrase to explain the feeling of community, of being part of something larger, that a conversation like that brings. A moment in time... A "hello" from the past.
---
Every neighborhood in Boston brings with it it's own experiences and feelings. If you grew up in Roslindale then you're probably a Pleasant Café pizza proponent but if you grew up in East Boston then you're probably a Santarpio's pizza proponent and if you grew up in the North End then you're probably a Galleria Umberto pizza or Regina Pizzeria pizza proponent. Pizza is Boston history in a slice.
---
All these new nicknames for Boston neighborhoods might make a "true Bostonian" snicker... The Ink Block? The Leather District? The Seaport District? Roslindale Village? They sound quaint, right? "New Bostonians" seem to love them.
---
"True Bostonians" are used to neighborhood nicknames like "Stab and Kill" and "Murderpan".
---
Who's right? Who's wrong? Is there "a right" or "a wrong"?
---
Is there such thing as a "true Bostonian"? A "new Bostonian"?
---
That's why Boston is great because it's living and breathing with "true Bostonians" and "new Bostonians"...
---
The Seaport District had no nickname only a few years ago, it was simply a forgotten place wherein longshoreman worked. Roslindale Village was simply called Roslindale Square. Times change... so does Boston and its nicknames.
---
"Stab and Kill", the pejorative nickname for Savin Hill, and "Murderpan", the pejorative nickname for Mattapan, are nicknames that will likely fade away with time and may be replaced with communities of residents who want to continue to make those great communities more of what they're becoming today and, maybe, those neighborhoods will even develop new nicknames.
---
Have you been to Savin Hill lately? It's now one of the most expensive neighborhoods in Dorchester. Lots of great restaurants and a quick jaunt to the University of Massachusetts at Boston campus which features some spectacular views.
---
Mattapan? It's going to continue to explode with vibrancy. The new Blue Hill Avenue Commuter Rail Station will help. Check out the views from Wellington Hill, the last untapped hill in all of Boston. Shh... The Lower Mills neighborhood which straddles Dorchester and Mattapan is now home to a fantastic community of shops and restaurants.
---
Boston has other nicknames too...
Beantown
America's Walking City
City of Champions
City of Notions
The Athens of America
The City on a Hill
The Cradle of Liberty
The Olde Towne
The Puritan City
Titletown
...but "The Hub" has stuck.
---
Is Boston the hub of the universe?
---
Boston is one of the most expensive cities in the world...
Why?
Beauty. Education. Medicine.
Or is it simply the people, known as Bostonians?
You decide...
---
Let Hub Edge Realty help you buy a condominium in any of Boston's countless neighborhoods whether you're a "new Bostonian" or a "true Bostonian"... After all, Boston is places within a place and, maybe more importantly, a feeling of the past, the present and the future which can't be replicated anywhere else. Come back to hub.condos everyday to see new places within a place.
---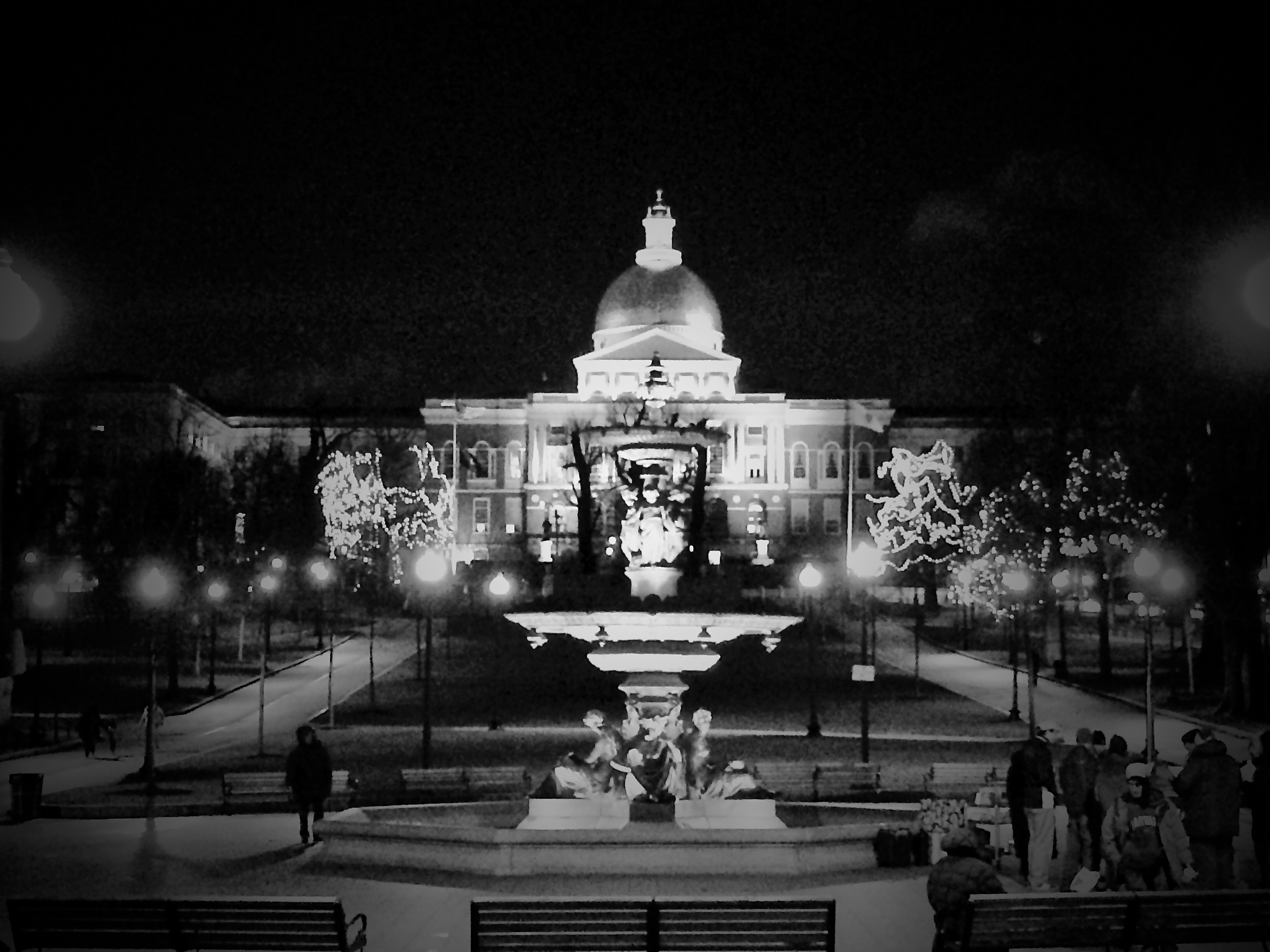 ---